Catch me if you can.
Said Frank Abagnale Jr., who had reputedly cashed US$2.5 million dollars in bad checks over the years.
And somewhere around the world, hailing from the far east, we have also Wilson Raj Perumal, a man who is no stranger to fraud.
Rising from humble beginnings, he worked his way through the local leagues in Singapore before graduating to become a major player on the international stage. Netting an estimate of US$5 million dollars along the way, he could certainly hold a candle to Abagnale, the Skywayman.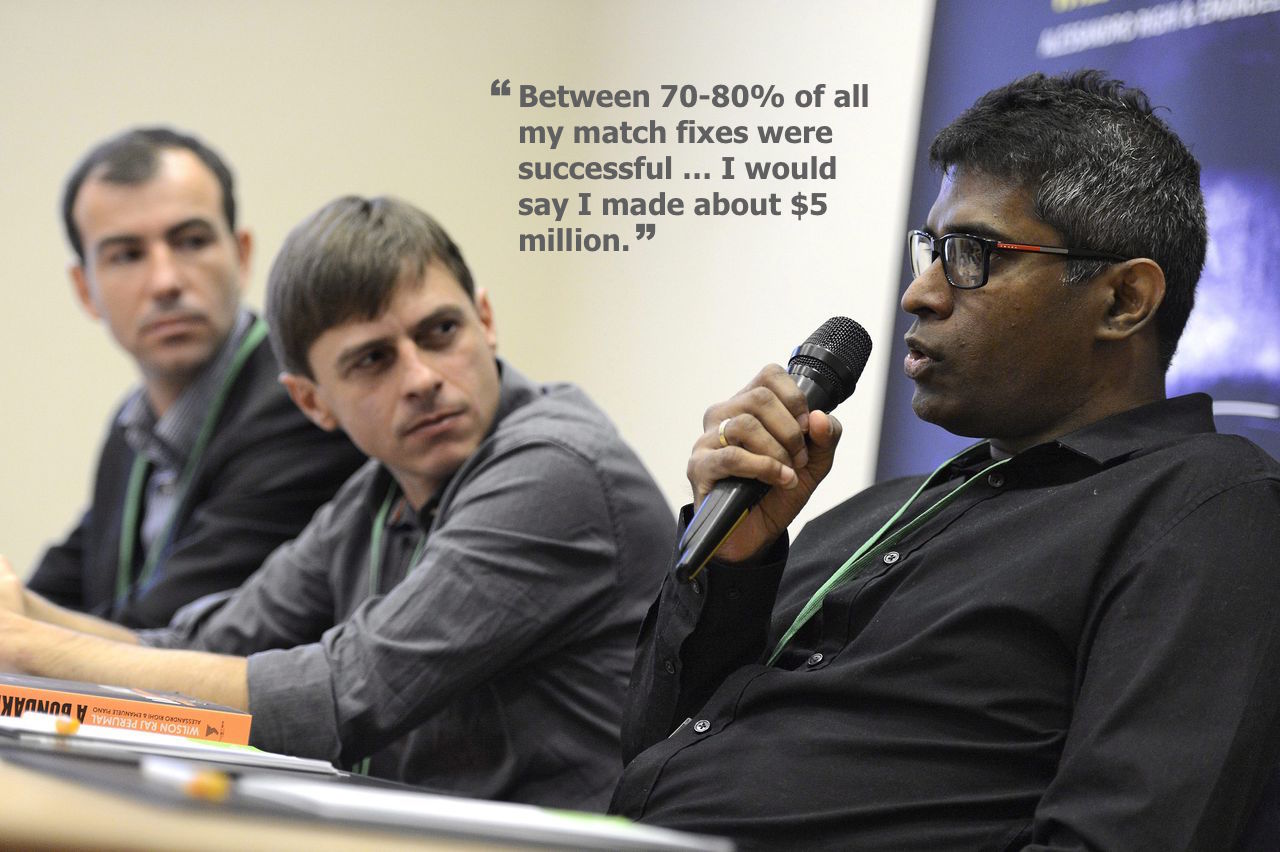 Except this isn't a tale about a footballing hero, but one of modern sport's greatest villains - the man dubbed the most prolific match-fixer in the world.
FA Cup, World Cup and even the Olympics, it is with strong possibility that you've watched one of the games he's fixed.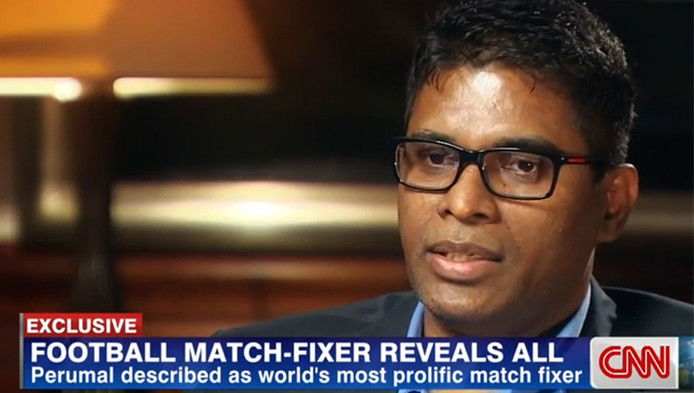 Matchfixer Wilson Raj Perumal bij CNN. © Screenshot CNN
Why you should 'Catch him if you can'?
Is it pure coincidence that Wilson Raj Perumal bears too much of an uncanny resemblance to Frank Abagnale Jr.? We'll let you be judge.
Like Abagnale, Perumal was also the 3rd child born to the family and they were both awarded 3 jail terms in 3 different countries, with the final term to be served back home.
The only difference being Abagnale had served his final jail term back home while the Singapore authorities have no luck on 'catching' Perumal for his final jail term due to the lack of extradition treaties with Finland or Hungary.
They can't catch him, but YOU CAN!
We got the chance to speak to Perumal, the Kelong King, about his current life and his upcoming Hollywood film "The Big Fix".
And he has agreed to personally address, all you true crime fans LIVE here in Singapore at SG Underground, while evading the local authorities. #DRAMAALERT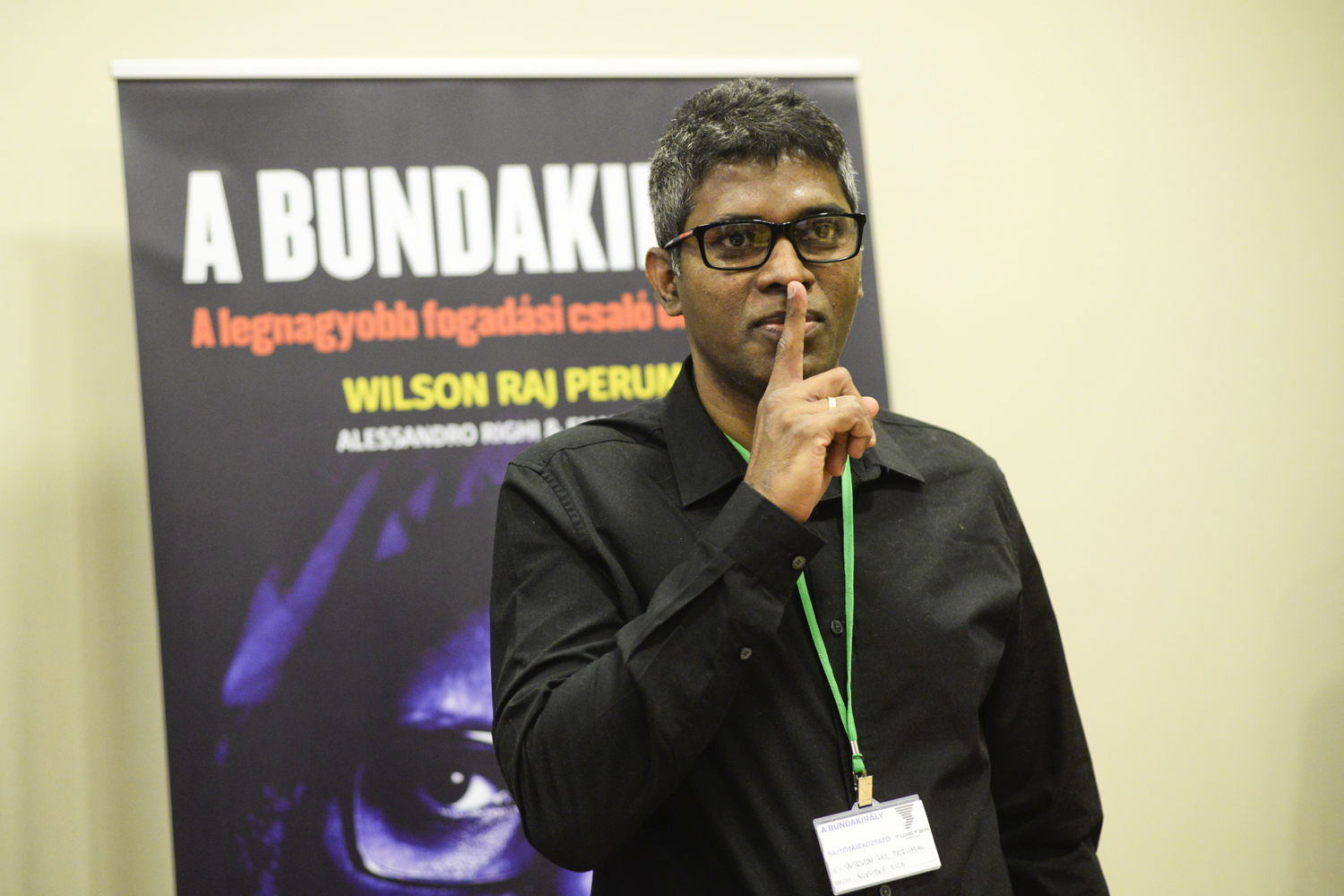 Get your questions ready and get involved by booking your tickets at only $4 to this event HERE.