Over a decade old, Club V Holdings is the leading Thai disco and live stage entertainment provider in Singapore. Hundreds of thousands of people attend their events every year, and they've started a cultural and social revolution while fulfilling the visual fantasies of the patrons.
Albert Lee – the company's CEO and founder – is often cited as the leading business insider in the Thai disco world. How did he create and grow such a successful company? We've compiled a list of his top 'secrets to success' below; read and get inspired!
1. ADDRESSING THE UNMET SOCIAL NEEDS IN NIGHTLIFE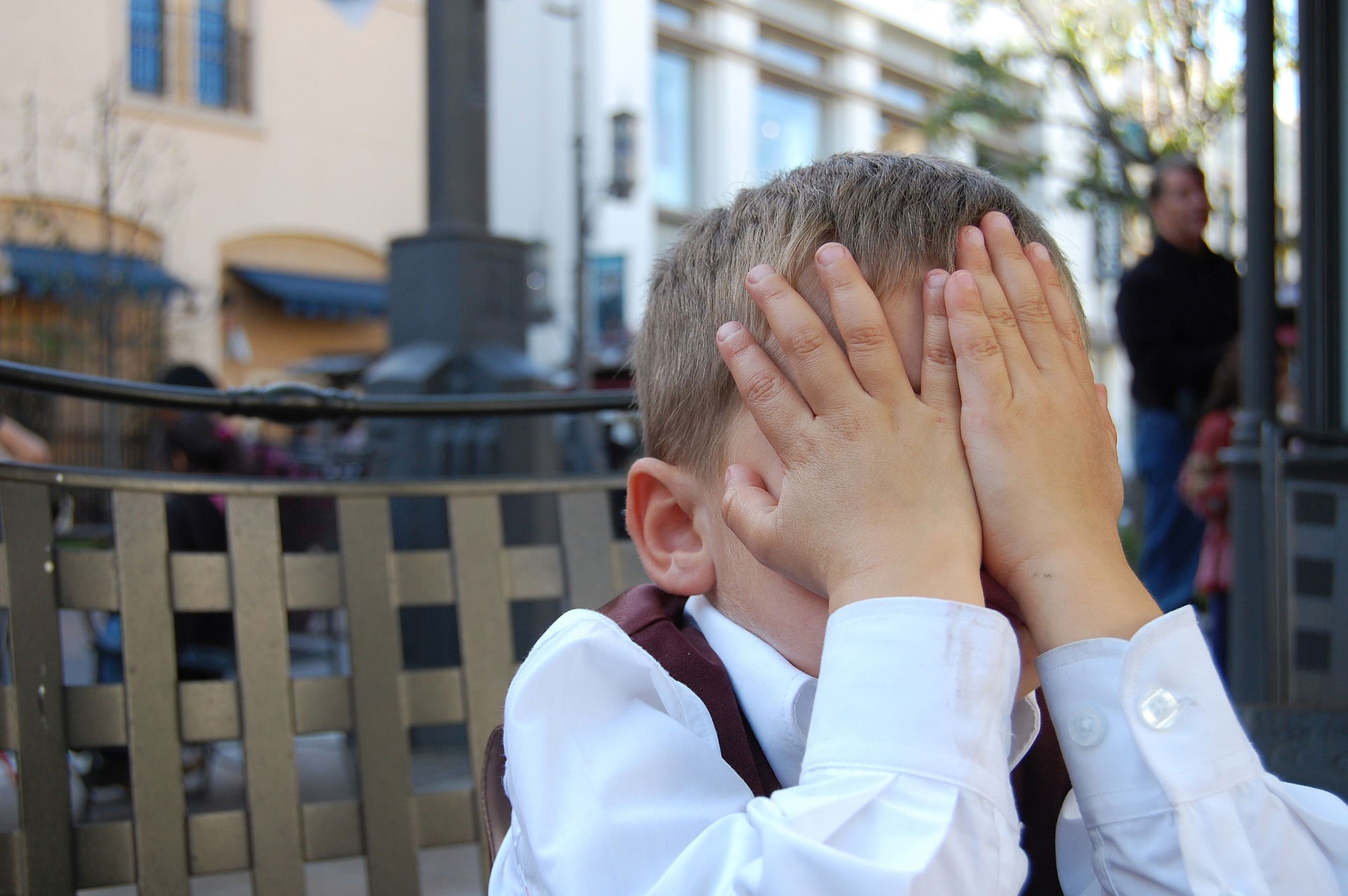 Club V Holdings was created in a time where the party and nightlife scenes were dominated by mainstream nightspots like Zouk by Lincoln Cheng and Ministry of Sound by Lifebrandz.
Lee noted, "I started the concept when I realized that there were no nightlife establishments catered for the socially challenged and for patrons to go talk to someone, feel in control and empowered to explore their personality without being judged. What are you doing to customize the experience you want your customer to have that separates you from the rest of your competitors?"
Albert was ultimately able to capitalize on the lack of personal touch and grow a multi-million dollar company. "Tap into their ego. The part of us that enjoys the attention, the personal recognition and the special VIP treatment that lets us know how truly important we are as a person and as a customer."
2. LEADERSHIP IS KEY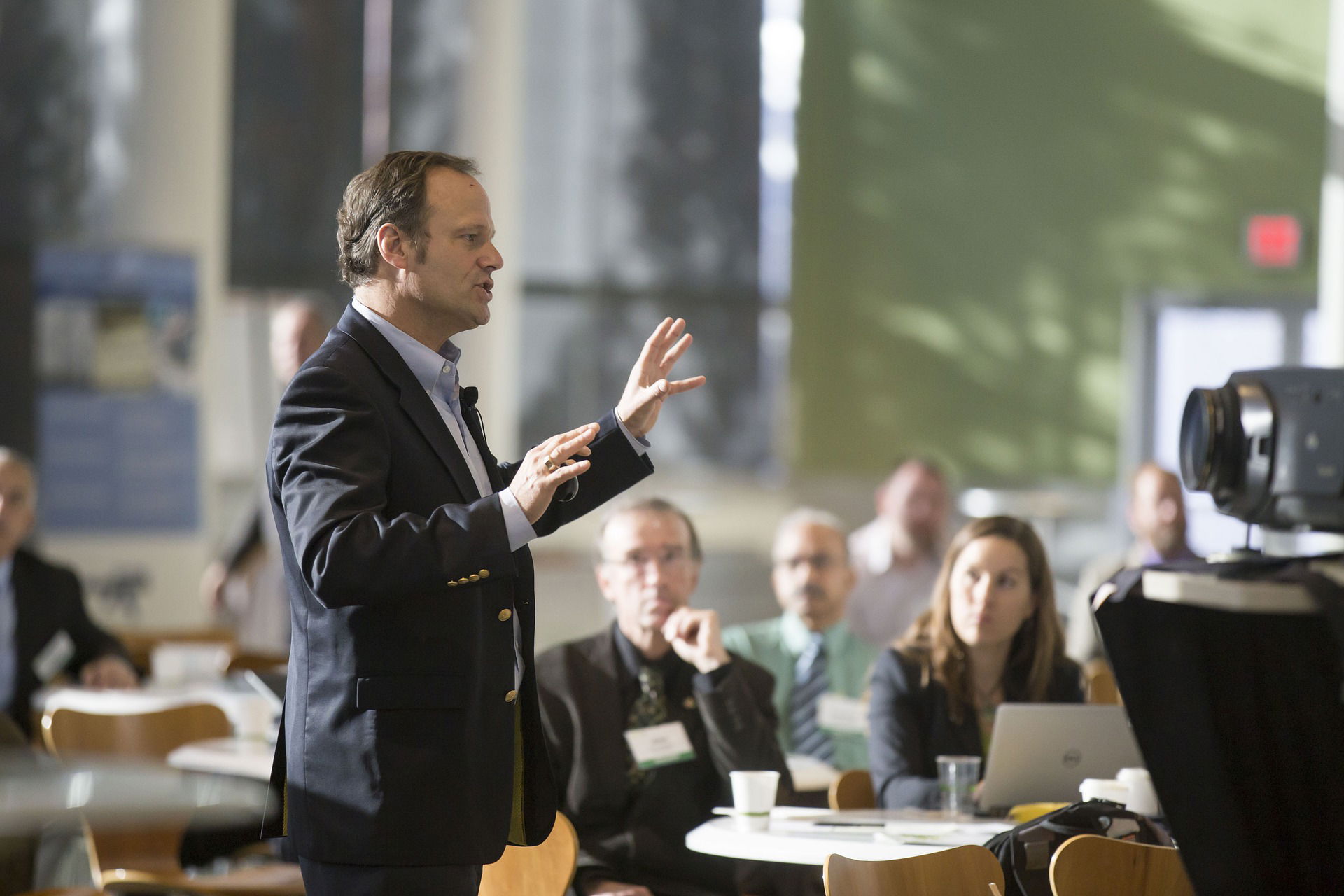 Albert is not shy in discussing the effect his leadership as CEO has had on the brand. "Key to any business looking to scale and move forward, is a captain. Without one, the team is rudderless and without direction." Albert grew up being the captain of multiple sports teams and head of house at his school. Whatever direction or field your business is in, Albert's story proves the importance of having experienced leadership at the top of your team.
3. LEARN FROM SETBACKS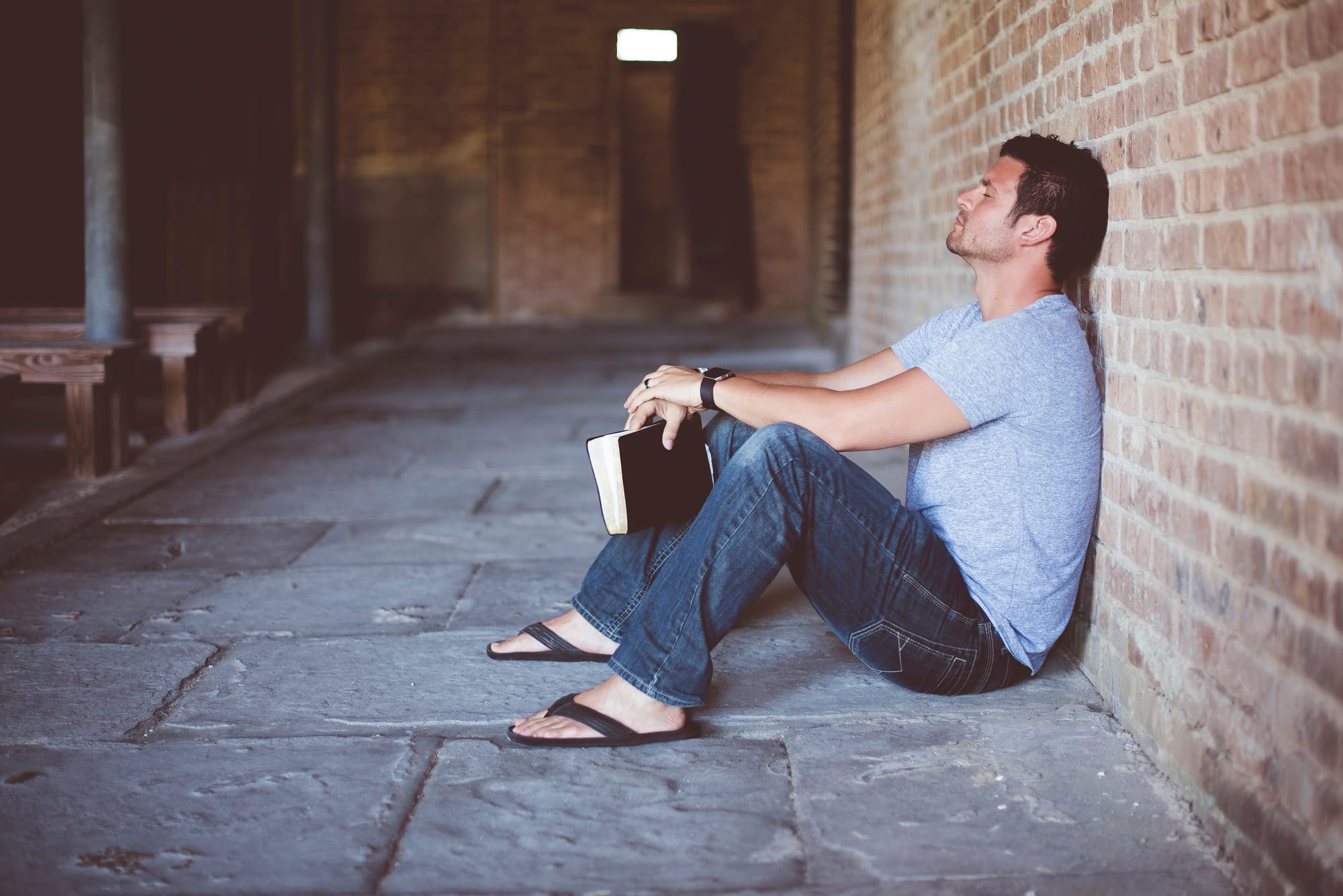 Every company has a rocky start, and no one does business perfectly. However, Albert believes that failures only help you learn. During V Club Holdings early days, they could not even afford an accountant, making their lives difficult and full of financial mistakes. Albert says that "I don't consider a knock back to be negative. To me, it is how you handle said knock backs that really matter…I urge everyone to just get back up faster than you did getting knocked down!"
4. DON'T LOSE SIGHT OF YOUR ORIGINAL MISSION
Start-up life can be crazy; you'll find yourself performing 7 jobs at once and desperately trying to make ends meet. However, at the end of the day, never forget why you started your business. "Don't lose sight of why you started the business in the first place, the mission and ethos is what it's all about and ensure that is kept simple. If you're only seeing dollar signs and focusing on the money then it's easy to lose real direction and focus."
5. TAKE ADVANTAGE OF CURRENT CULTURE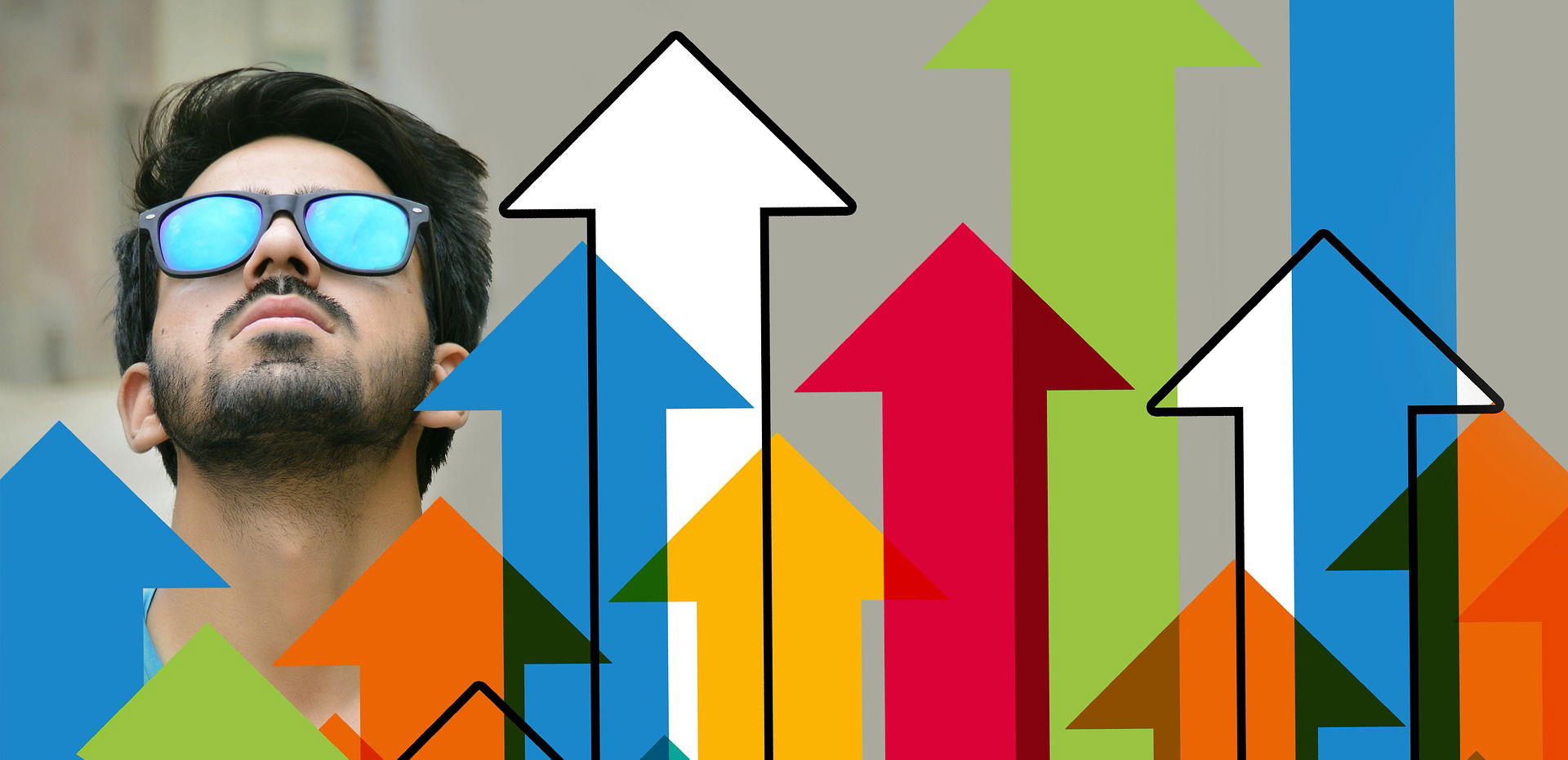 While V Club Holdings started as just a nightclub business, the growth of other live stage entertainment companies and Thai clubs have dramatically changed their original business model. Albert noted that a major socio-cultural factor influencing businesses and business decisions is in the ever changing consumer preferences. "To attract not only patrons of Thai clubs but also mainstream club-goers, we need a versatile repertoire in place. That includes drawing from outside influences and choosing aspects which we think our customers will like to provide the best of everything. Even as an established brand in the nightclub sector, i can't say or foresee just how current the business model will be 10 years down the road."
Want to hear this adventurous businessman speak in person and experience the naughty vibes in an exclusive insider tour at one of his nightclubs? Get details on his upcoming SG Underground talk here!