It would be easy — expected, even — for Mr Seah to loathe Anthony Ler for eternity.
After all, Ler was not just responsible for the murder of Ms Annie Leong but also killed the future and the livelihood of the youths whom he had engaged, with Mr Seah being a key member and almost an accomplice to the high-profile murder in 2001.
Seah concedes that 'life hasn't been easy' even though he was never a convicted felon. Due to the crime being one of Singapore's highest profile murder cases, Seah was on the news and people recognise him from the photos on the internet and newspaper but not for the best reasons.
"And thats the price i have to pay for associating with Anthony Ler."
4FUN: How close were you with Ler and how did you know him?
Seah: I was introduced to him by the killer of Ms Annie Leong, also known as Z in our mainstream media in 2001. I'll say among the 4 of us whom he had engaged, i interacted with him the most because we both had a common interest in horse betting and spoke about horse-racing prediction the whole time.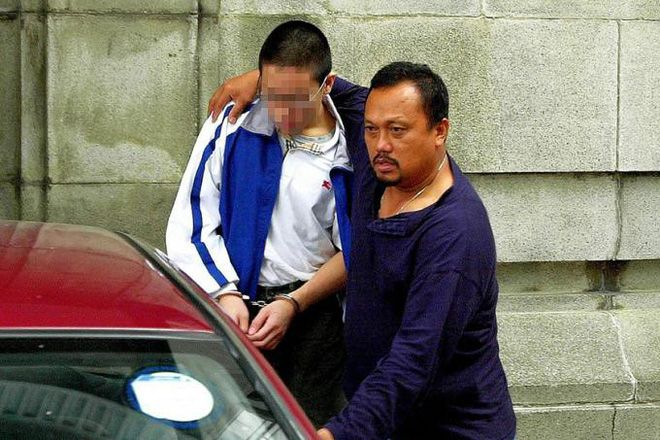 4FUN: How had being acquainted with Ler changed your life?
Seah: The impacts were mostly negative. You know what they say about curiosity killing the cat, which all i asked was why did he not hire a professional to do the job. None of us took him(Ler) seriously at first when he said he wanted to kill his wife, and i certainly did not read too much into it when he assigned me the task of finding him a professional hitman.
4FUN: What were the negative impacts which you've faced from that episode?
Seah: That was the story of the millennium, my face was on the papers and internet for months. I was too often labelled as an accomplice to murder by people who didn't understand. Yes, you could argue how close i was to becoming one considering how i was associated with Ler, but i'm no accomplice and had never taken his instructions. Life was hard, people looked at me differently and job interviews didn't go well. The biggest irony was all the talks about giving the ex-convicts a second chance but there i was getting discriminated without even being convicted of any crimes.
4FUN: Well in that case, isn't the yellow ribbon project a flop?
Seah: Yes. It's laden with hypocrisy. The social stigma, prejudice and whats not are still prevalent in today's society.
4FUN: How's life treating you today?
Seah: I am pretty contented with where i am now. I have started my own business, and also a family. I think what really was the most difficult to overcome was myself. I went through a depressive period of hate and self-loathing. Forgiving Anthony Ler was no easy feat, particularly when he had shown no remorse for the evil he committed, and done nothing to repair the damage he had caused. But i didn't want to continue letting down the people who stood by me and I realised that i could progress emotionally only when i let go of the hate.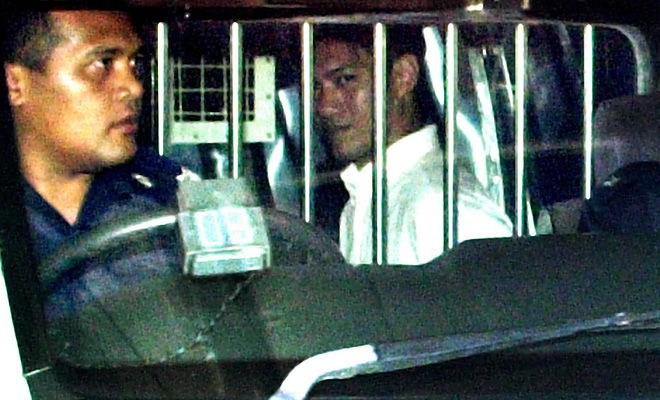 If you would like to hear more from Seah, the chilling details to the murder of Annie Leong in the infamous 2001 Anthony Ler case, you can book your tickets to his next talk with this link.